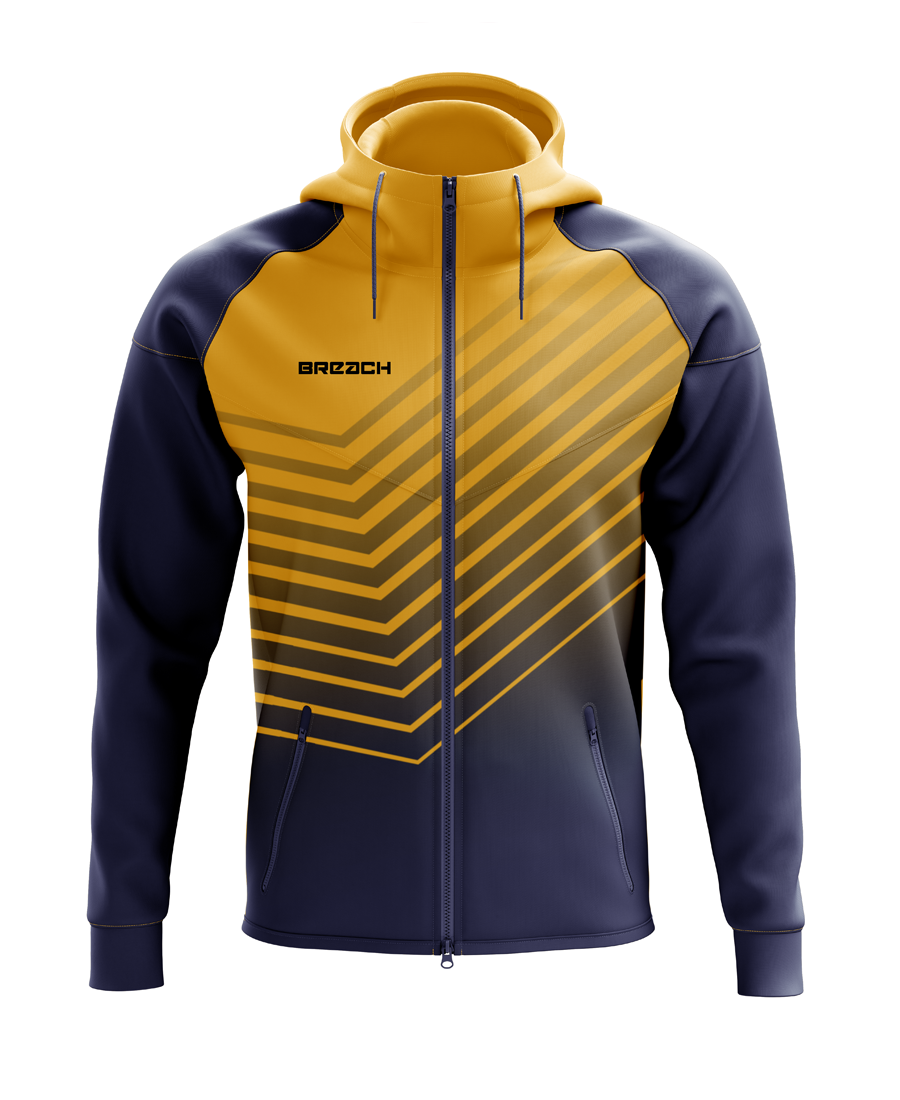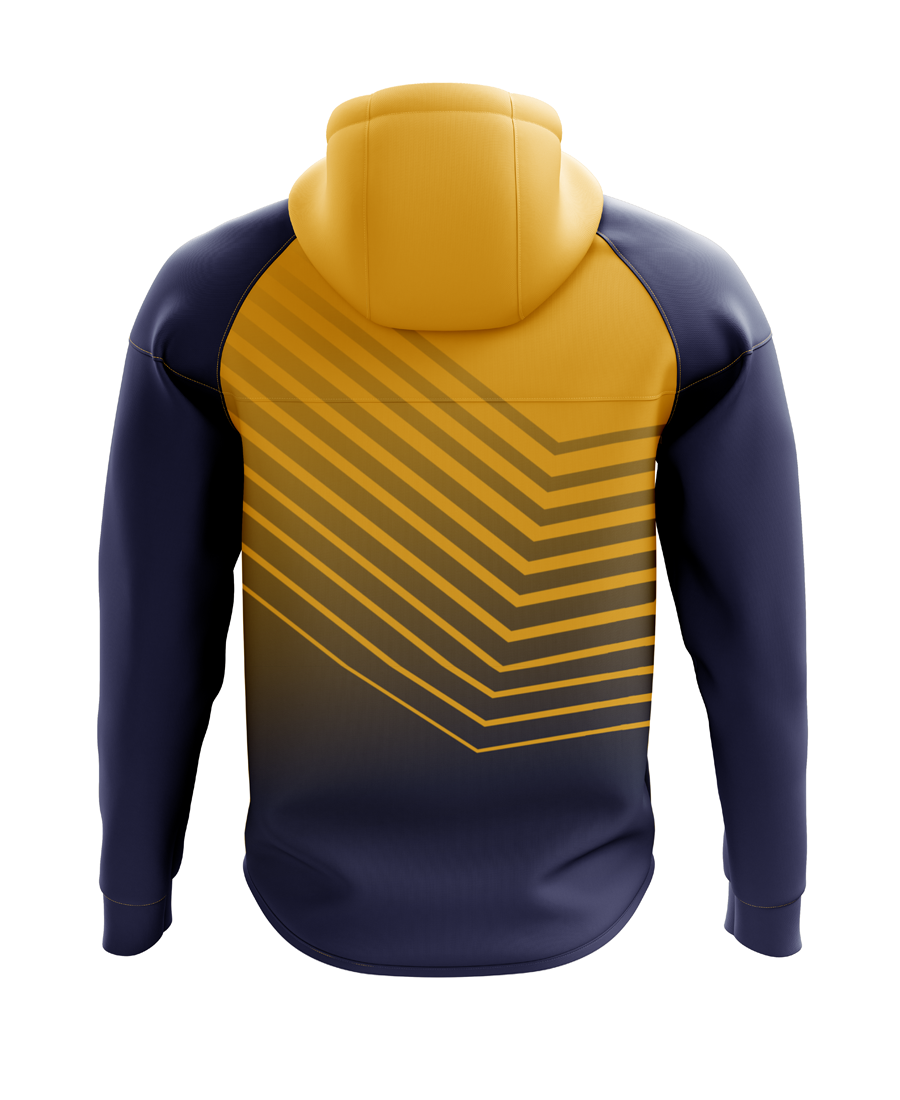 BA47 Men's Full Zip Hoodie
Get your very own design today!
Now there is no excuse for not dressing like a Pro! You want the best sponsors, coaches, and players, then you need to look the part. At the same time, it is a great promotional item as sponsors or logos can be applied at no extra cost.

The BA47 Men's Full Zip Hoodie is available in our advanced Hacu 370 (W03) fabric, the stretchy Kalei 280 (29), or the textured Polar 340 (W01). Change the fabrics as you wish!

FEATURES
Available in Men's sizes XS to 7XL.
Available in Youth sizes XS to 2XL.
There is no order minimum. Get your very own design today!
Once an order has been submitted, delivery time is 4-6 weeks.
Request your design today and we will email it within 2-3 days.
HOW TO ORDER

Please pick the fabric options you want and then submit a Design Request. If you want the same design over multiple products, please remember to add them to the design request. We will email you the design(s) and once you approve, we will email you your order with a payment link.
We use our own technically advanced fabrics with high abrasion resistance, functionally support during both indoor and outdoor sports, in every condition and season. Team sports on and off the field or going to the gym are just some of the activities where our high technology power fabrics perform at best.

Find out the main key benefits of our warp knit stretch fabrics:

- 4 ways stretch fabrics, with modulus and high recovery
- Top abrasion resistance
- Outstanding moisture management
- Breathable and fast absorbing
- Brushed back option for winter season
- Printable base for every kind of customization
To learn more about our technology please click here.