Made For You
When A Unique Design is Not Enough
Change fabric combinations and chamois to suit your needs. We can even tailor a size to your unique body.
There is none
The Standard
We have so many options available, that we cannot show them all. We can change materials and their combination, modify the style and even create custom sizes, according to your needs.
ALL THESE CHANGES CAN BE MADE EVEN IF YOU ONLY DESIRE ONE PRODUCT.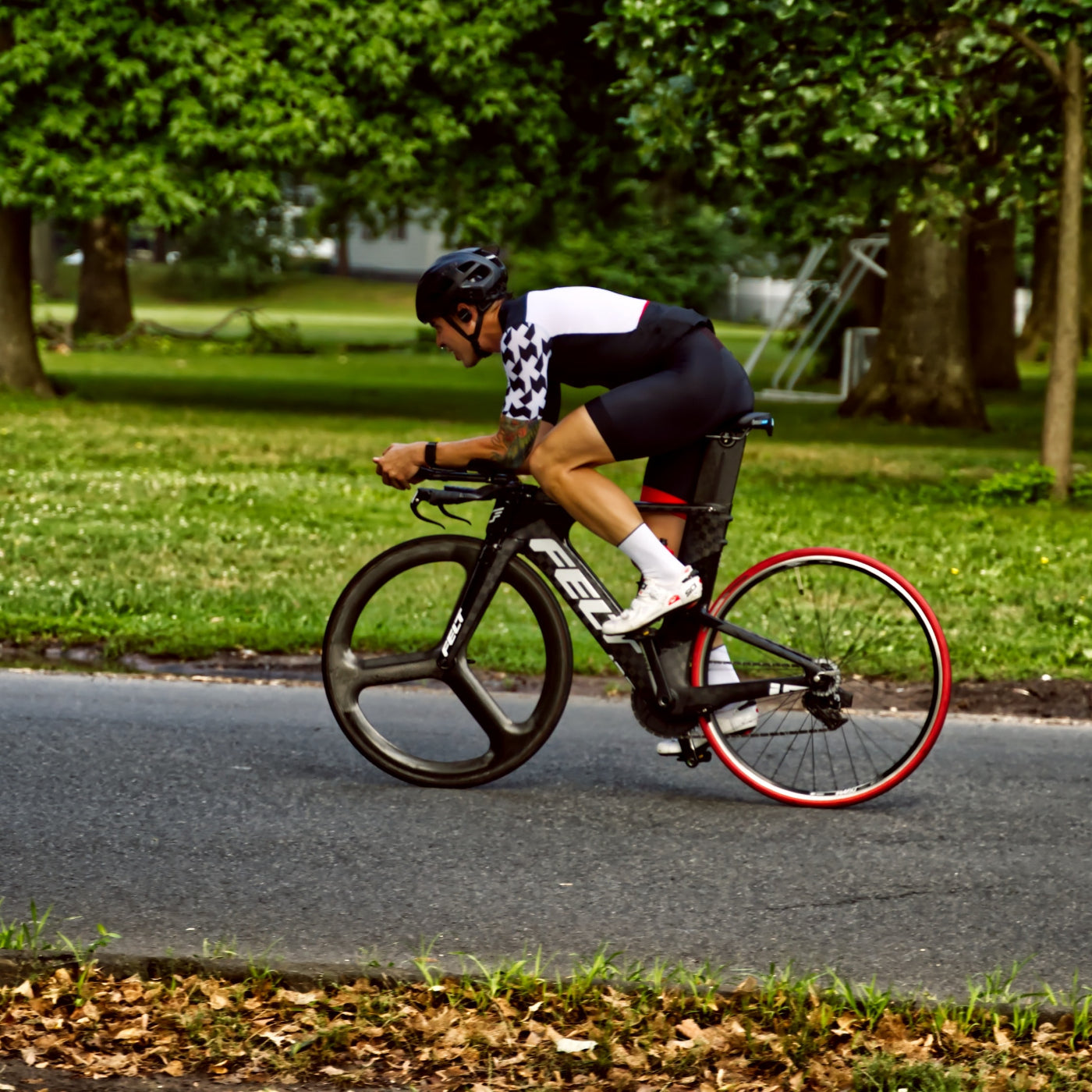 Advantage
Fabrics
All our products are available in any fabric combination you need. We have fabrics that are engineered for moisture wicking, ventilation, insulation and more. Winter, summer, cyclocross or triathlon all require different materials and technical features. The need for a technical garment in your own design is the foundation. Change the fabrics to serve your purpose and your goals.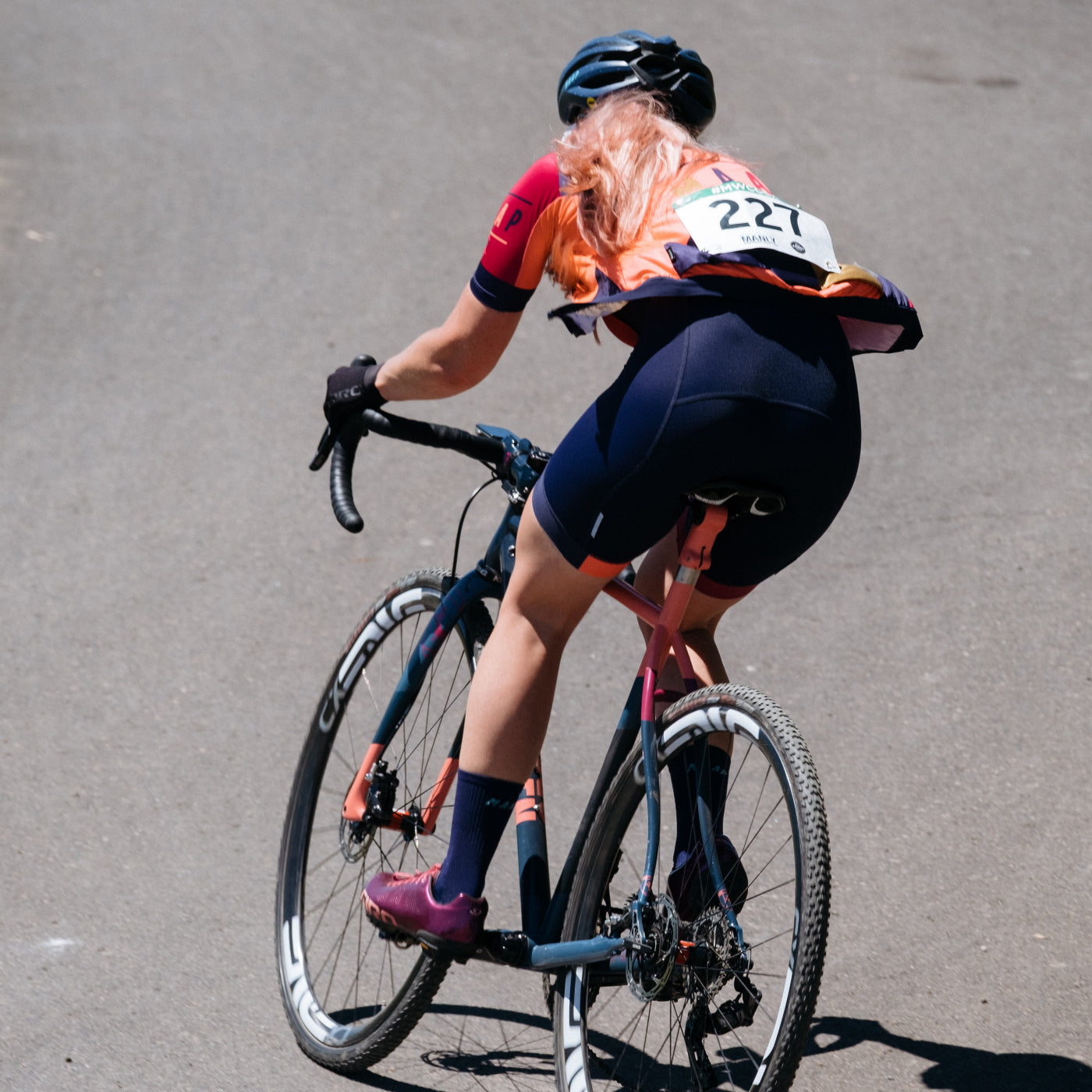 Purpose
The Style
Personalizing a style is sometimes required. We are not all buildt the same, so if you require a different zipper placement, longer sleeves and so on, then all this is possible too. It all depends on what you need the garment to do for you.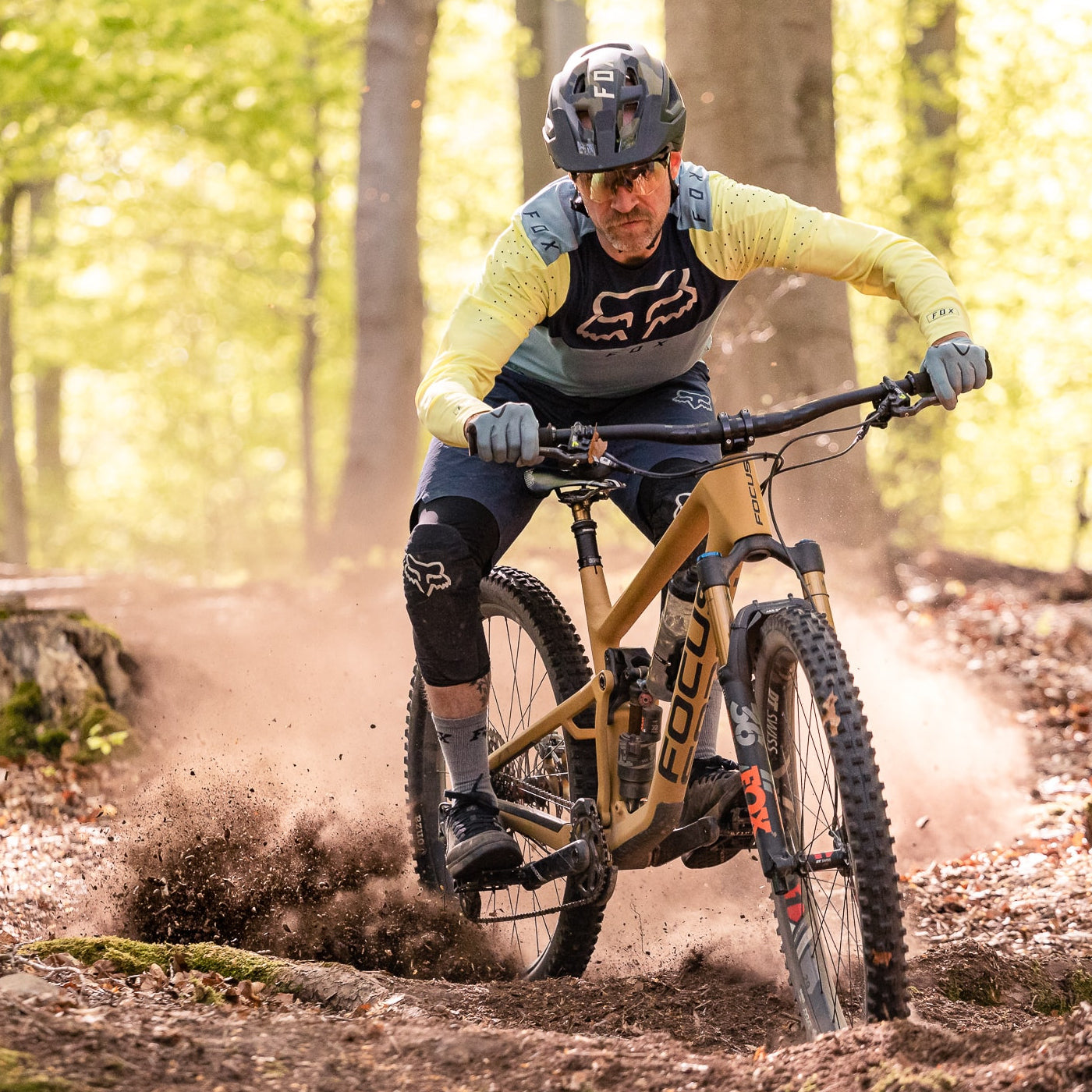 Desire
Sizing
No body is the same, just like you may want to change the style and fabrics, you may need to tailor the size of the garment to archive a desired fit. Slimmer arms, broader back or maybe a bit extra around the stomach. All measurements can be customized.
Get Your Own Today
Free Design