Part of Something Bigger
Innovative Sportswear
Breach is an international clothing brand founded in Denmark.
Breach Group
The Brand
Our mission is to promote an athletic and active lifestyle for everyone. We aim to provide innovative, custom-designed, and personalized products to consumers, to allow them to brand themselves and thereby archive their athletic goals.
Our vision is to be an industry-leading innovator of products which add
value to our customers and their organizations. Both through
high-quality, technical applications, but certainly also through our elaborate designs.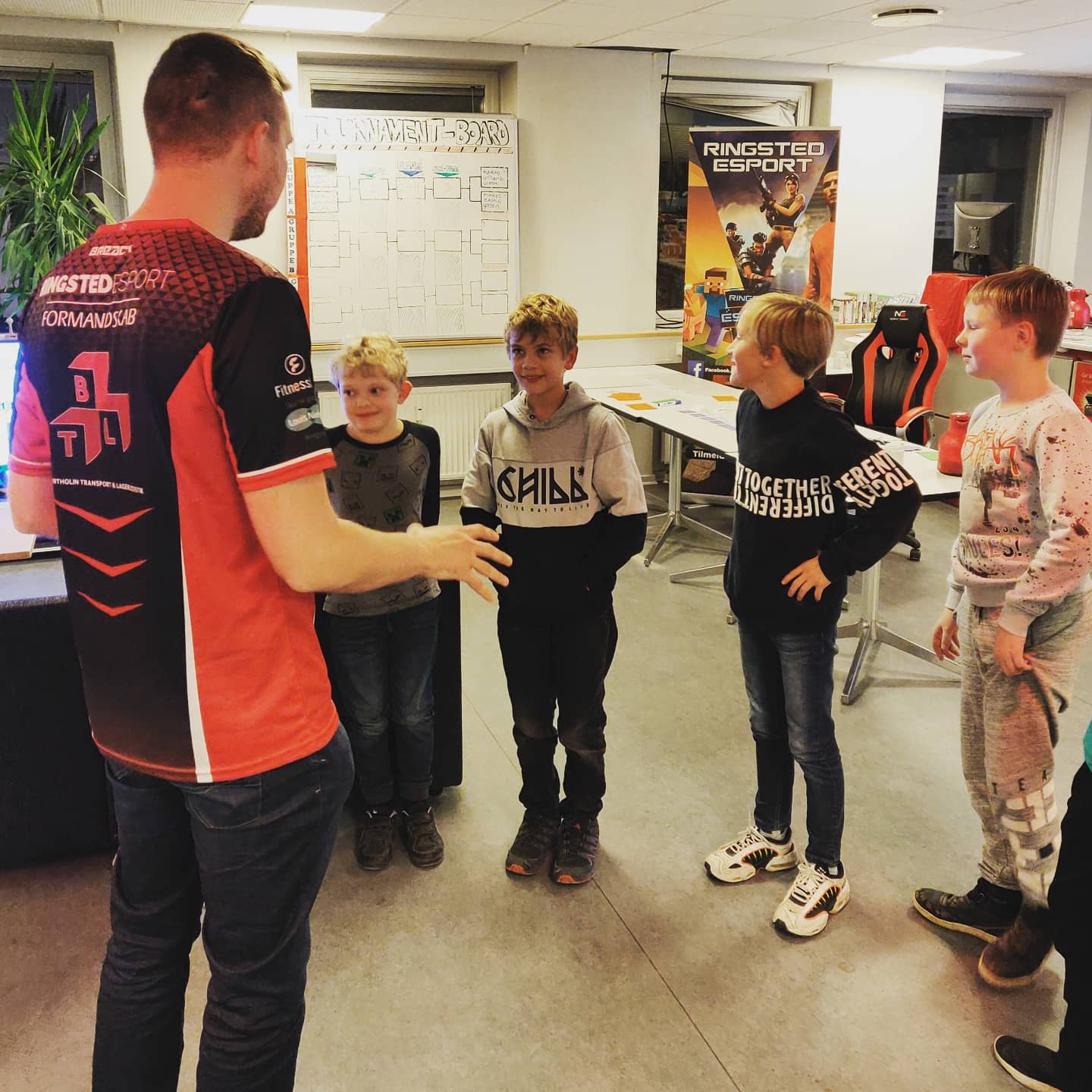 RINGSTED ESPORTS
INNOVATION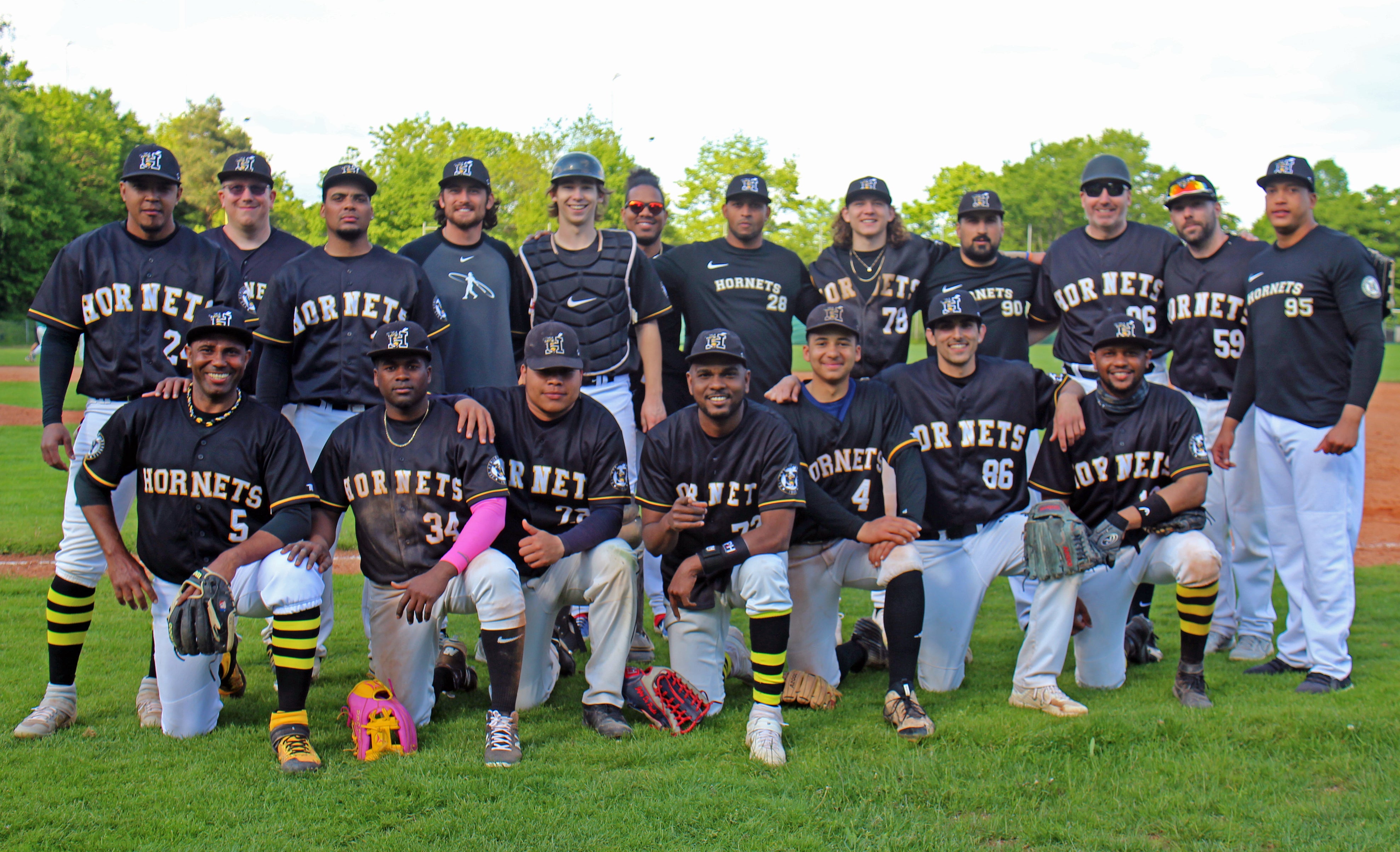 Bad Homburg Hornets
COMMUNITY
VALUES
Our core value is simply to make a positive impact on our customers. Period!
Claus B.

DANISH ARMWRESTLING
DEDICATION