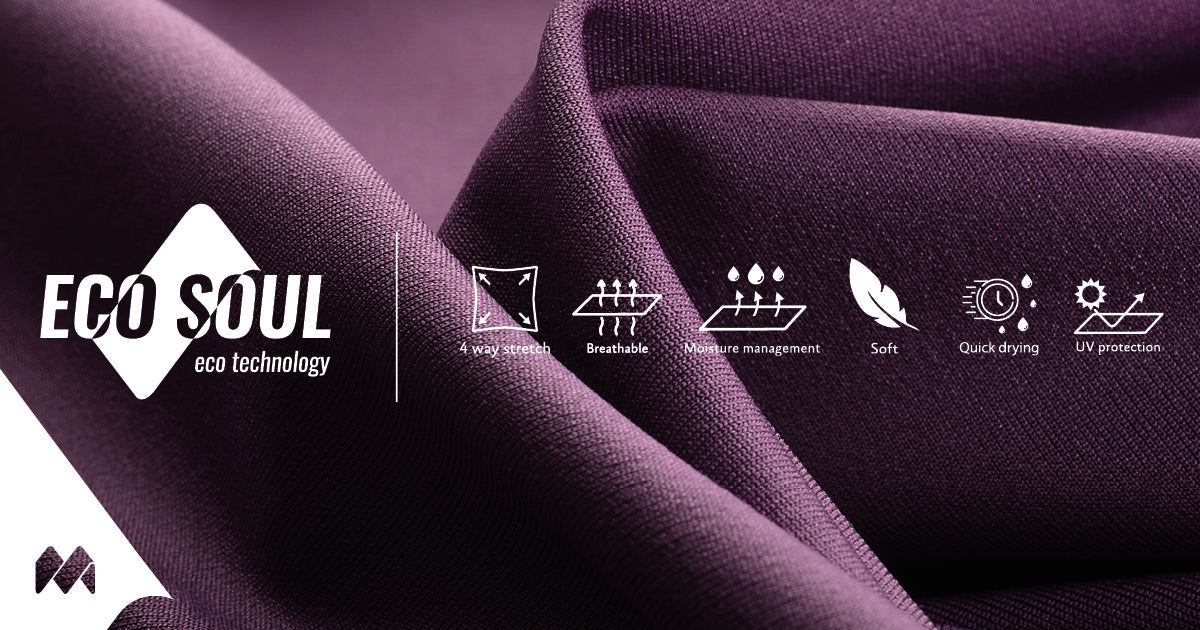 TR9 TECHNOLOGY
THE SUPREME
High quality MITI fabrics with advanced moisture wicking and ventilation. Incredibly abrasion resistance, yet very light. Most fabrics are UPF50+.
TR9 TECHNOLOGY
Features
- 4 ways stretch fabrics, with modulus and high recovery
- Top abrasion resistance
- Outstanding moisture management
- Breathable and fast absorbing
- UV protection rate
- Brushed back option for winter season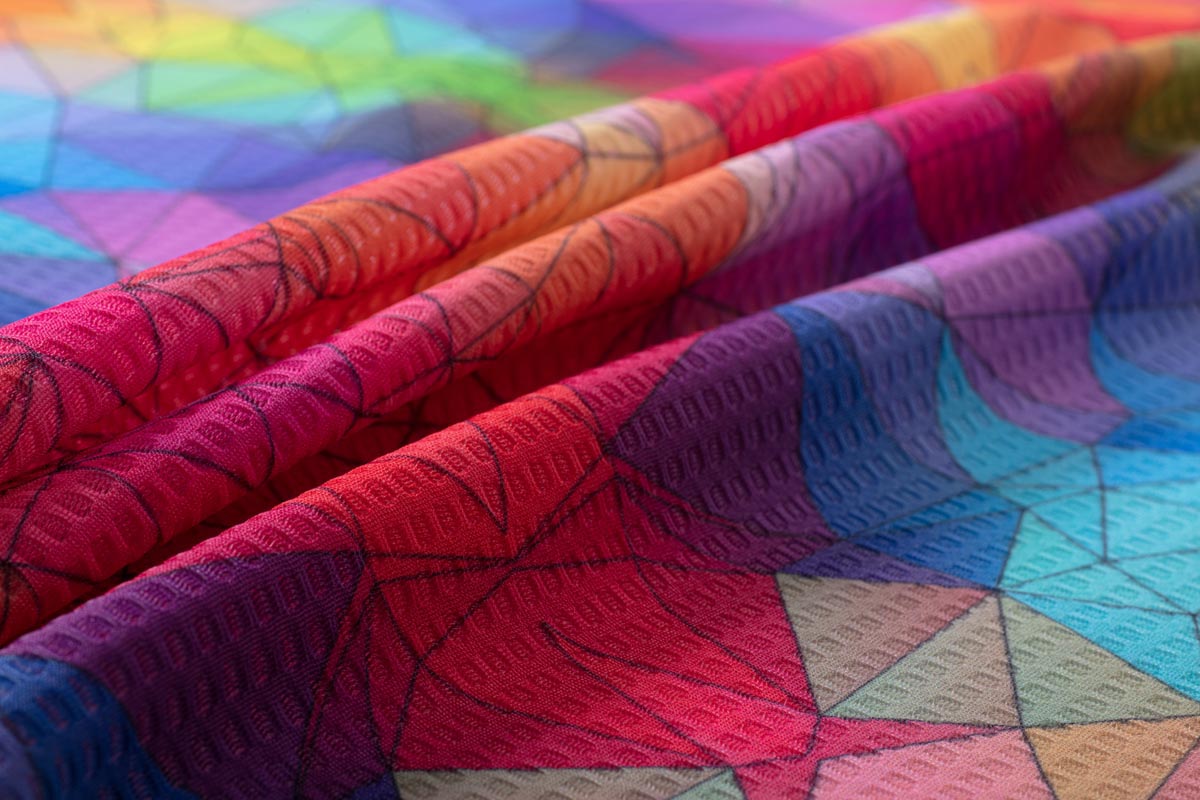 Will Never Crack, Fade Or Peel
Sublimation
Sublimation is the process of transferring dye to a fabric using heat. The images and graphics are printed on special paper placed on the
garment and heat is applied, allowing the ink to become part of the fabric. This will leave you with a more breathable, soft-hand feel to the fabric.
Additional Options
Collections
XC2
Technical Style Using Advanced Fabrics
Dynamic
Standard Style Using Technical Fabrics
Athletic
Standard Style Using Advanced Fabrics