Custom Apparel
Jackets
Pick the technical features you want and the desired fit, and simply add your design to it. If you do not find what you want, then we can always create a garment specifically to you and your size.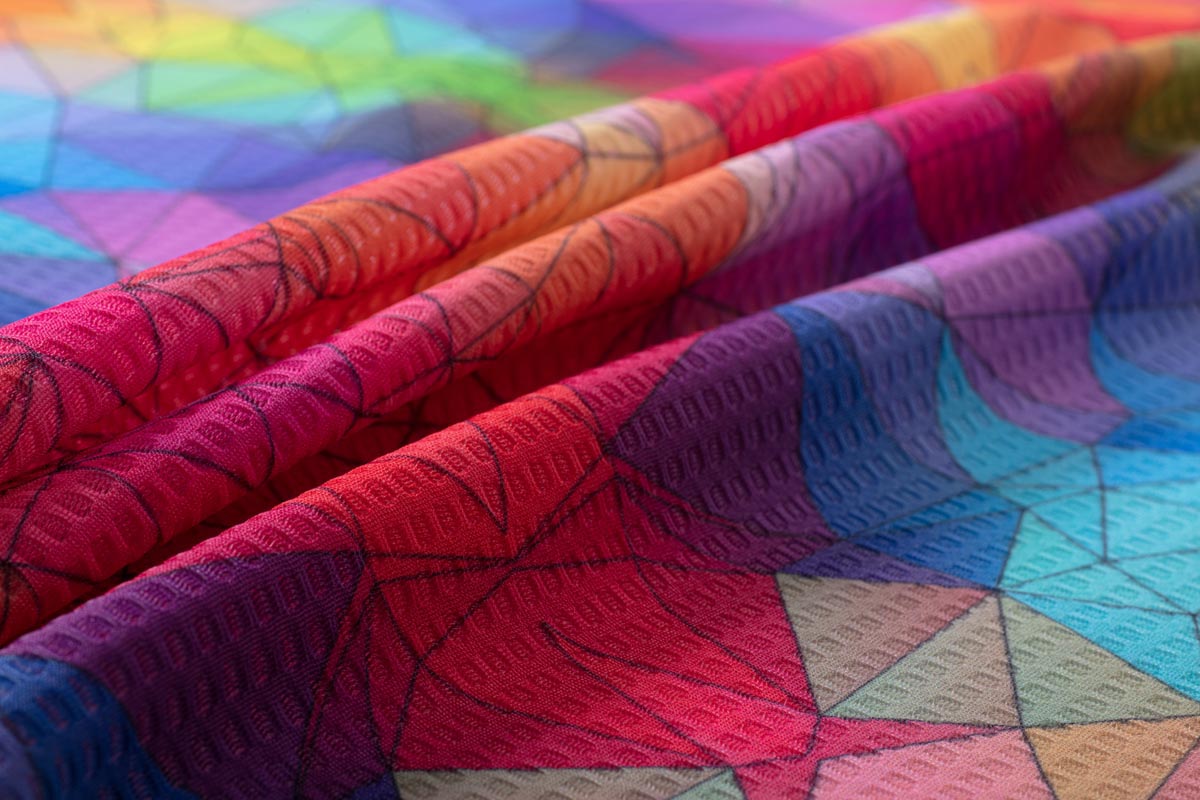 Will Never Crack, Fade Or Peel
Sublimation
Sublimation is the process of transferring dye to a fabric using heat. The images and graphics are printed on special paper placed on the
garment and heat is applied, allowing the ink to become part of the fabric. This will leave you with a more breathable, soft-hand feel to the fabric.
Add Embellishments
BUILD YOUR VERY OWN
Check out the font, colors and applications available to you. If you have your own they can of course be used too. Any combination of rubber patch, heat transfer or embroidery is possible but only sublimated embellishments are included in the price of the garment.